WHO WE ARE

VIAMEC has been present in the civil construction market since 1989. Initially based in Viana do Castelo, VIAMEC had an active participation in the region as a civil construction company of reference.
The evolution over the years as a construction company followed the course of diversification within the sector, focusing on real estate management and building rehabilitation.
Integrated into the FCM Group in 2016 and headquartered in Lisbon, VIAMEC gains a new direction and begins its internationalization process, relying on the know-how and on the consolidated organizational structure that the FCM Group offers and guarantees.
SERVICES

VIAMEC performs all types of civil construction and rehabilitation work with specialization in hotel units. Allied to the vast knowledge acquired over the years and together with its specialized team, VIAMEC is able to give a complete solution, from the construction, to the finishing and decoration.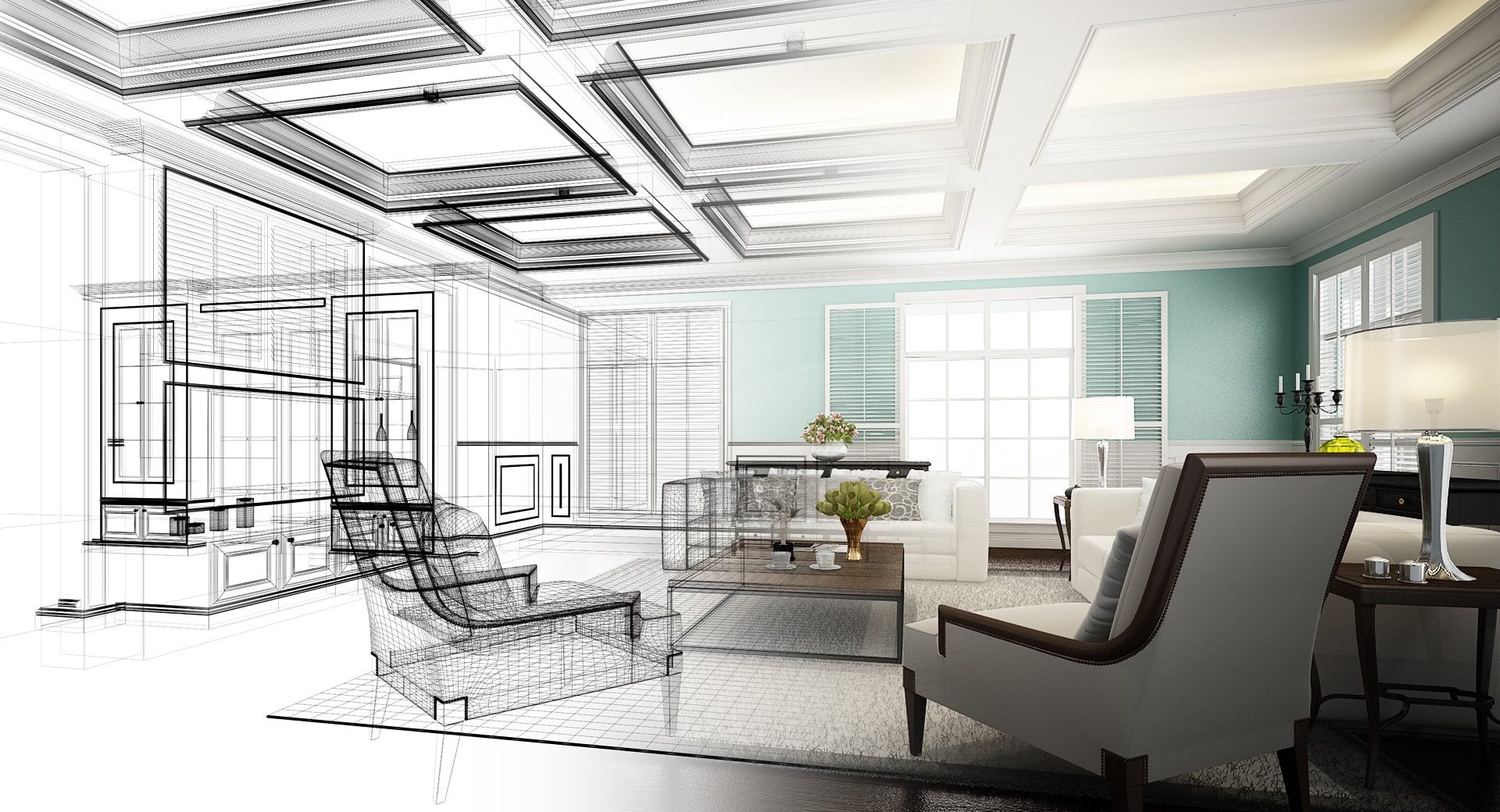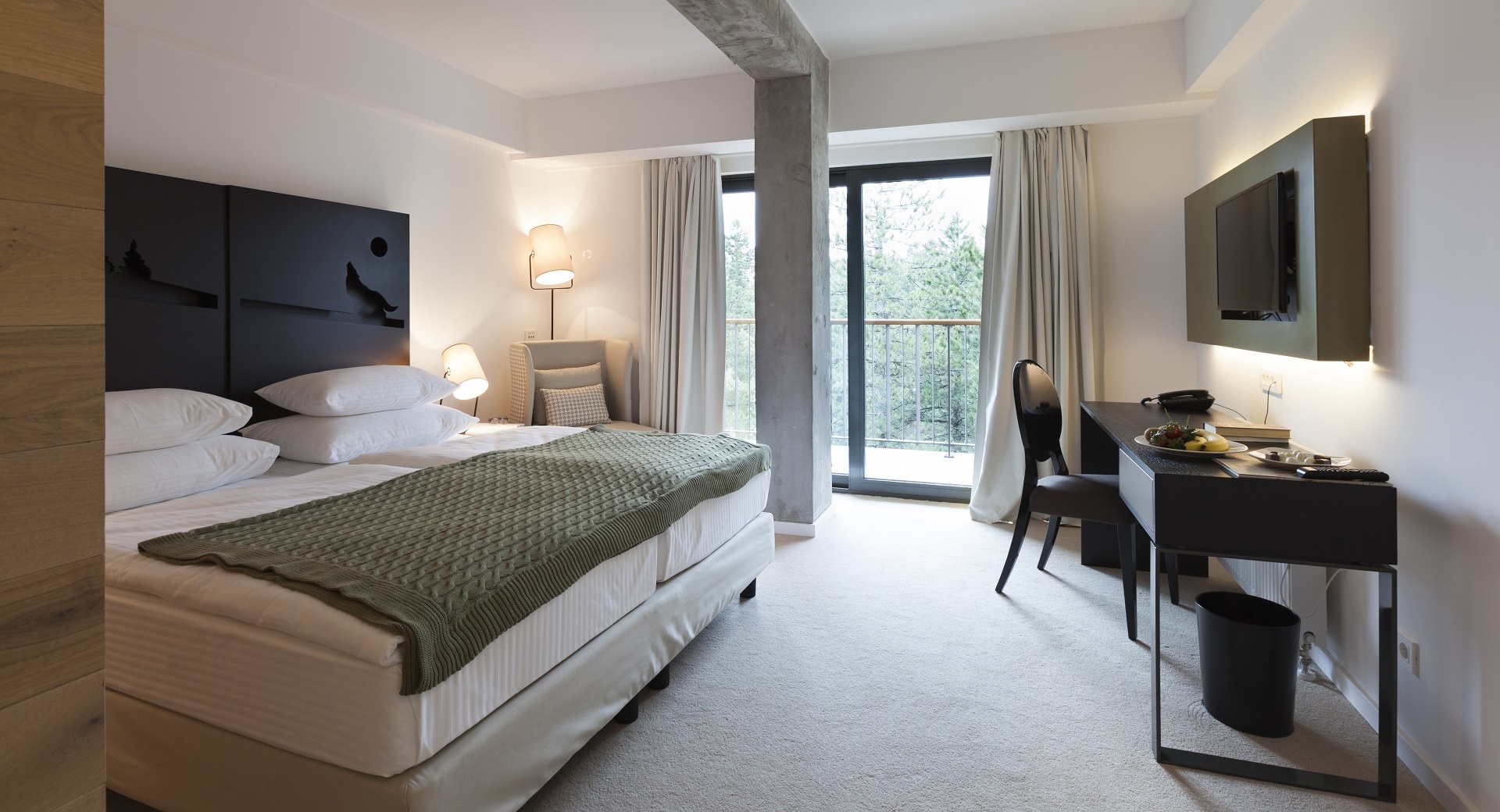 FINISHES

We make your project a reality

We provide a consulting service in the choice of finishes, in order to assist the client in the solution most appropriate to each type of project and where it is located. We have a wide knowledge in the most varied type of construction materials, allowing us to guarantee the most economically viable response with the desired quality.

DECORATION

Decorating for you

We execute projects of decoration of the most varied environments, customized to the taste and to the requirements of our clients. With partnerships with the most varied suppliers, we offer a complete solution from custom-made furniture, fabrics, upholstery and decorative objects.
---
FEATURED PROJECTS