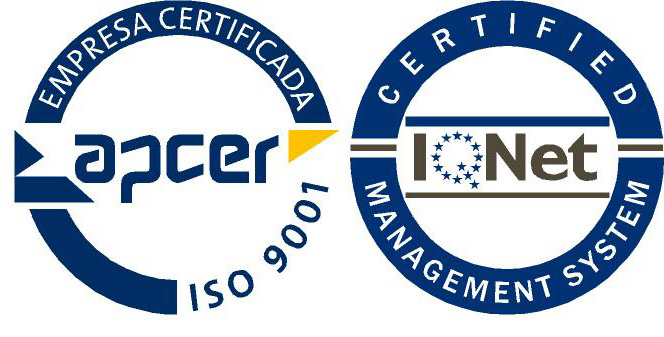 FCM - Construções S.A. finishes the process of transition to the Norm ISO9001: 2015 having renewed the certification for Quality.
More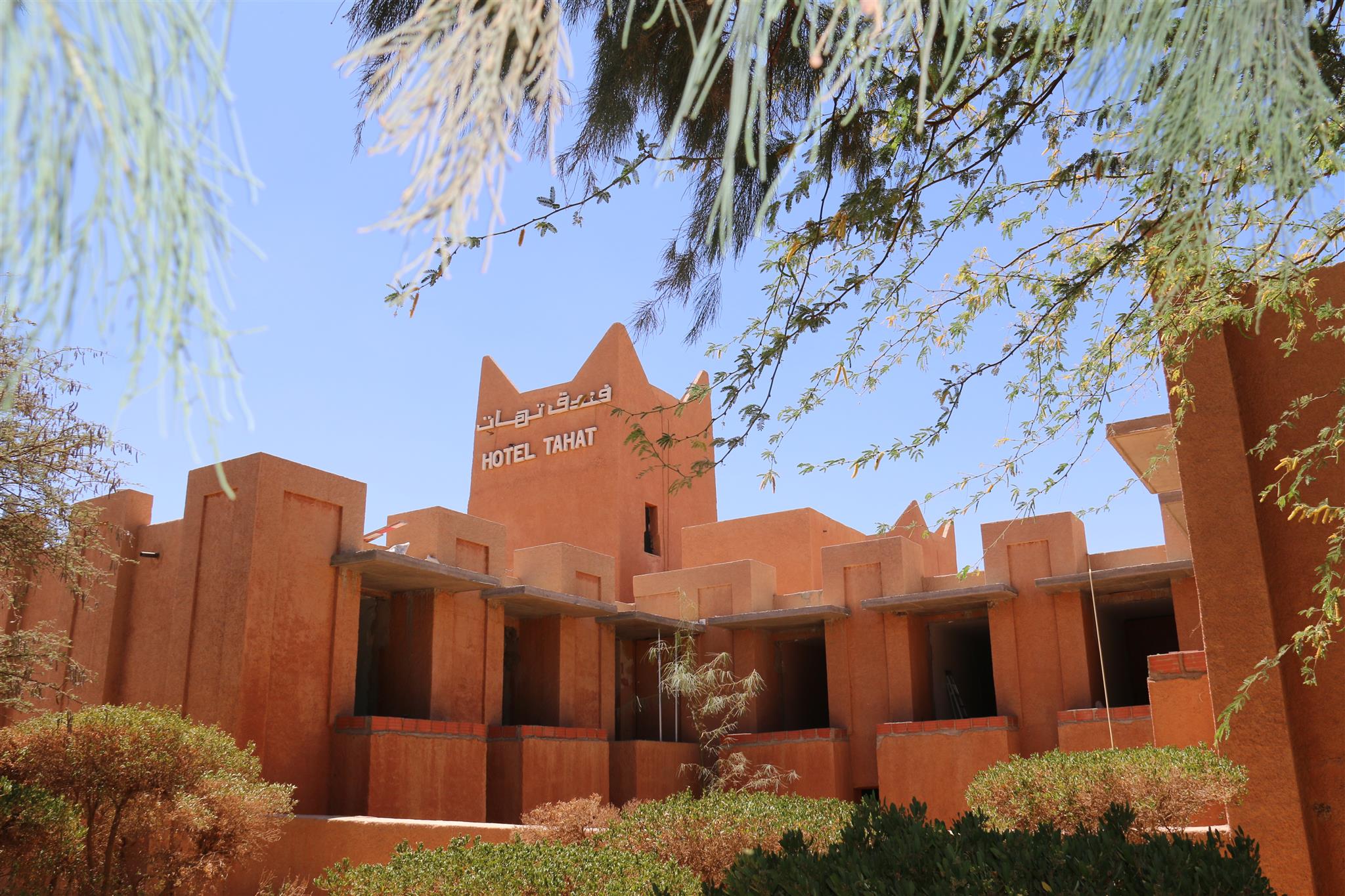 Hasnaoui-FCM Construction will start the rehabilitation work at the Hotel Tahat. This Hotel is located in Tamanrasset, in southern Algeria, with a stunning view over the magnificent mountains of Hoggar in the desert, a unique view, greatly appreciated by tourists, both national and international.
More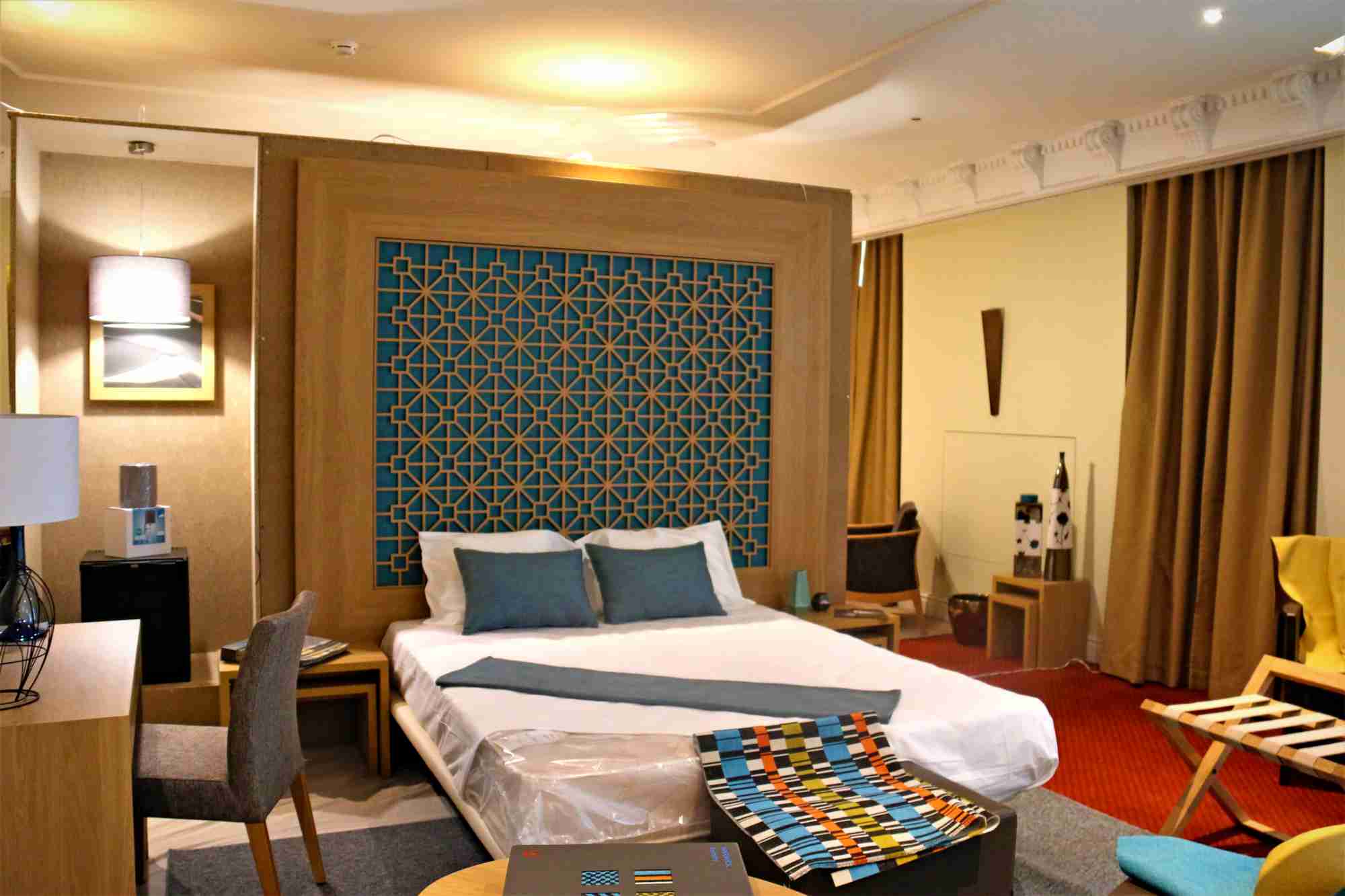 The past week of 12th to 16th of March was marked by the visit of our client CHAINE EL-AURASSI in Lisbon, with the purpose of finalizing the validation process of various decorative elements for the Rym Hotel's rehabilitation project in Beni Abbès - Algeria.
More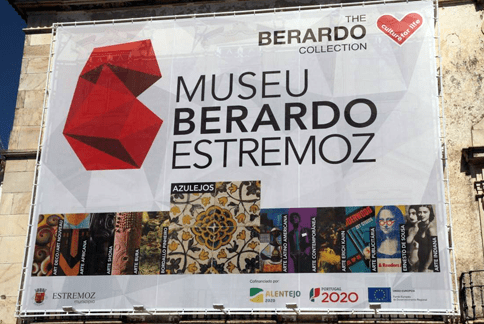 FCM Construções S.A. is starting work on the general construction for the rehabilitation of the Tile Museum in Estremoz, Portugal.
More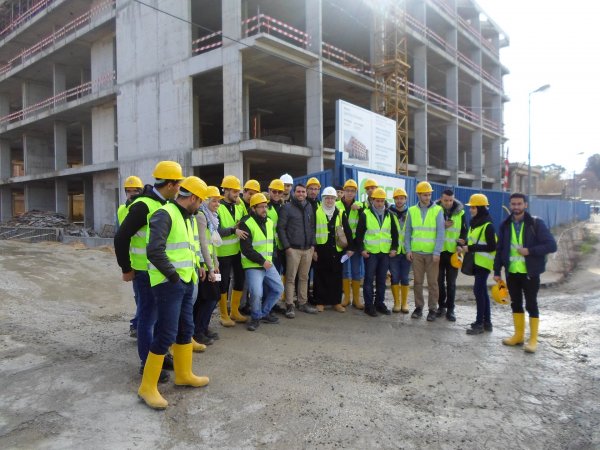 FCM's branch in Algeria has completed the design-build contract of reinforced concrete structure of the Centre d'Affaires in Cheraga – Algiers, and received a visit from 3rd year Civil Engineering students from the École Nationale Polytechnique.
More